Your roofing system has to be built with high-quality materials and installed by professionals in order to live a long, full service life. This exterior feature of your home is a big investment and needs to be done properly. Sadly, there are some roofers that contribute to the need for costly repairs or early failure of roofs. This is the primary reason why you should carefully choose local roofers who pride themselves on repairing or replacing roofs in an outstanding manner.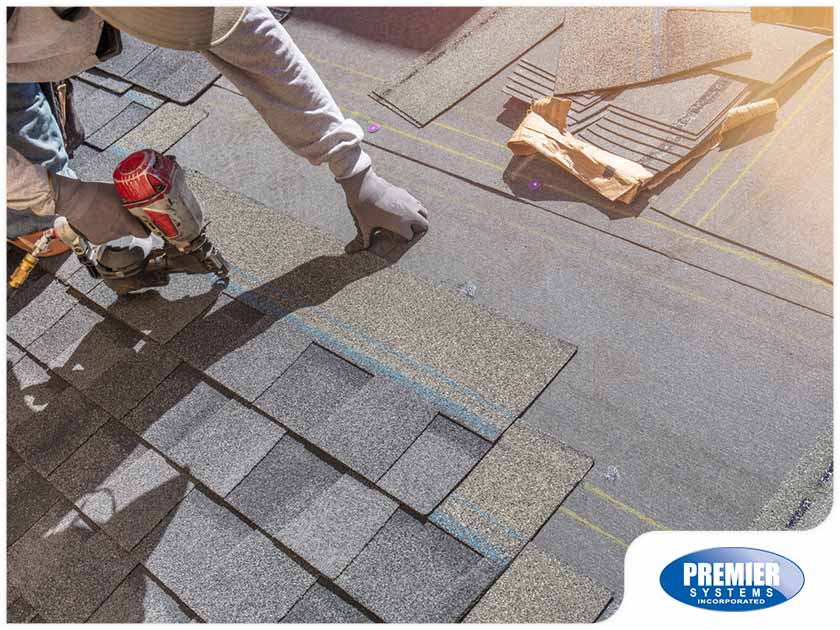 Here are some roofing mistakes that a good roofing company doesn't make.
1. Mismatched roofing shingles: Not only are mismatched shingles an eyesore, but they can also be a factor for early deterioration of your roof. This situation typically occurs when your roofer uses similar products from different manufacturers. Two different manufacturers may produce varying qualities of the same product. Even if one type of shingle is premium, the other type with lower quality can still lead your roof to its downfall.
2. Improper use of nails: Every roofing system that utilizes nails for its decking has a specific guideline for the proper size and use of nails. Some roofing mistakes include using nails that are too short or without barbed shanks. An amateur roofer committing one simple error could lead to serious issues.
3. Poor installation of underlayment: Typically water-resistant, the underlayment acts as a second barrier against weather elements. No matter the type of underlayment you use, if it's not properly installed onto your roof deck, it will only be a waste of money.
4. Neglecting the attic: Some homeowners forget that the attic is also an essential part of the roofing system. Make sure that your attic is adequately ventilated to avoid moisture buildup and spike in your energy bills.
As one of the leading roofing companies in North Dakota, Premier Systems Roofing wants to help you with your roof repair, roof replacement or storm damage insurance claim. Call our team at (952) 800-1673, or fill out our contact form to schedule an appointment.
SHARE THIS POST: