As a homeowner, are you wondering when's the right time of the year to get your roof replaced? When it comes to repairs like leaks or missing shingles, your trusted roofing contractor can address these issues even under certain weather conditions. However, they'll likely wait to a day when the weather isn't too dangerous for them to work on your roof. There's also the season to think about when planning a roofing job; your roofers may take weeks to repair or replace your roof if they're busy.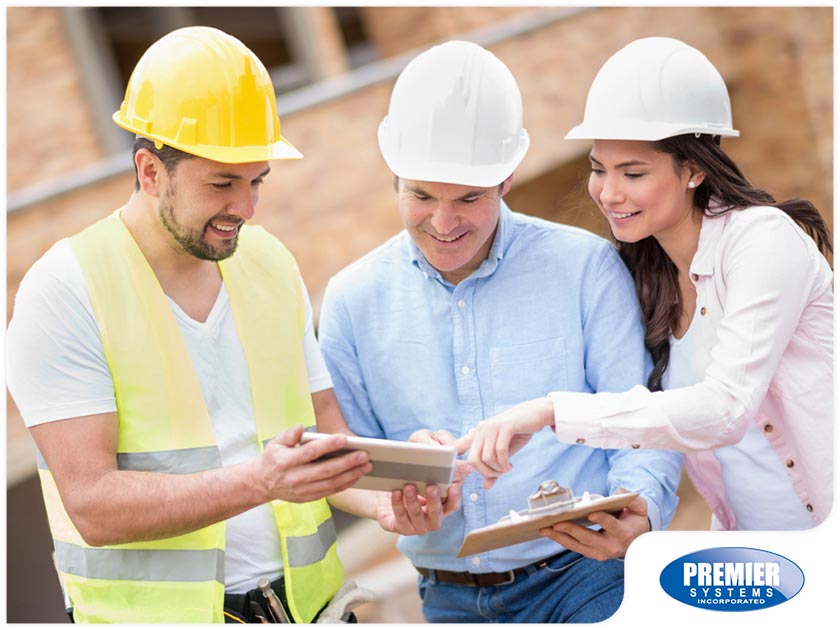 If you want to ensure the best quality service, you'll need to consider checking all the times of year wherein you could schedule your roofing job and choose which is best for your needs and preferences.
Spring
By the end of winter, the weather starts turning warm and more people can enjoy the outdoors once again. Whether your roof has recently sustained leaks, drafts or cave-ins due to the winter weather, or you're just considering a full replacement, spring is the perfect time to get your roofing job done.
This is especially important if you're considering getting an asphalt shingle roofing system installed as it needs time to adhere and seal to your roof. The ideal temperature is at least 45 degrees.
Fall 
This is also a great time of year because of the cool and stable temperatures, which make it ideal weather conditions for roofing jobs. You'll also consider having your roofing done during this season if you think you need it renovated to endure the harsh winter weather. And, because of the cooler temperatures, roofers can also work longer days without getting overheated, which means your roofing project gets completed faster!
If you're looking for an excellent roofing and vinyl siding replacement contractor, don't hesitate to consult Premier Systems Roofing. You can get in touch with us by calling (952) 800-1673 or filling out our convenient contact form. Talk to us today!
SHARE THIS POST: