Asphalt shingles last longer with proper maintenance. If your roof is in good condition, you will have peace of mind knowing your home and household stays protected against the elements. An efficient roofing system will also save you energy and improve your indoor comfort.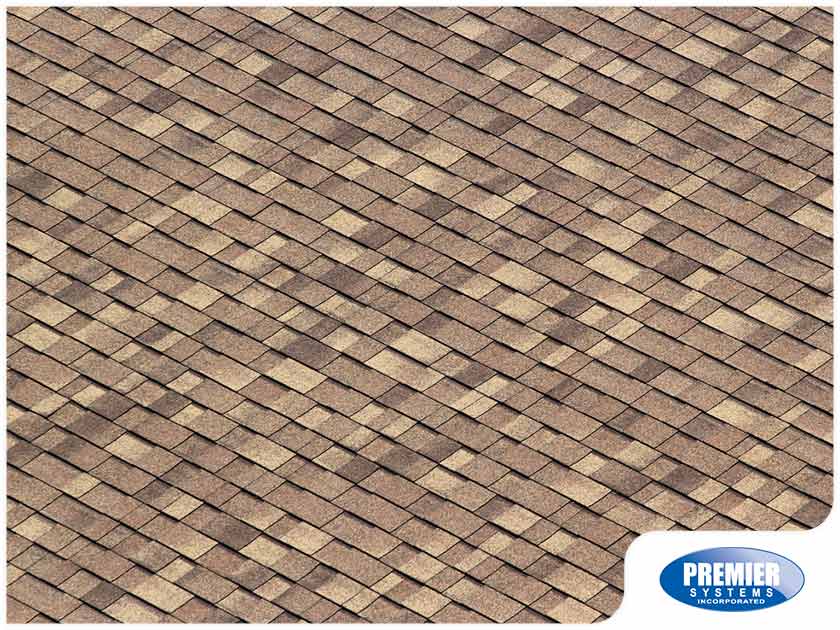 Here are things to avoid when taking care of your asphalt shingle roofing.
Using a Pressure Washer to Clean the Roof
A common misconception about cleaning the roof is that pressure washing is the best way to do it. Some people believe that a pressure washer can effectively remove mold, mildew or algae on the roof. This equipment can damage the top surface of the roof and cause water to seep beneath the shingles. It can also contribute to the development of leaks.
Doing the Roof Inspection Yourself
There are many signs of roofing problems that an untrained eye can miss. Climbing onto a roof is a dangerous task, especially for someone without experience in the task. You also accidentally cause damage to the roof while walking on top of it. Keep in mind that inspections and maintenance are best handled by an experienced roofing contractor.
Delaying Repairs
Make sure to address roofing problems as soon as you discover them. If you think something is wrong with your roof, contact a professional immediately. Delaying repairs will only make the problem worse and result in expensive roofing problems. In case you need to file a claim, your insurance provider may reject it. Most policies do not cover roof damage due to neglect.
For quality residential roofing services, turn to Premier Systems Roofing. If you are also looking for an experienced siding contractor, you can count on us. Give us a call at (605) 361-4955, or fill out our contact form to get a free estimate.
SHARE THIS POST: