It's always best to call a roofer if you notice a problem or damage on your roofing system. This way, your roof can be properly inspected, and you won't have to guess what caused the issue. You can perform the appropriate solution and avoid further damage.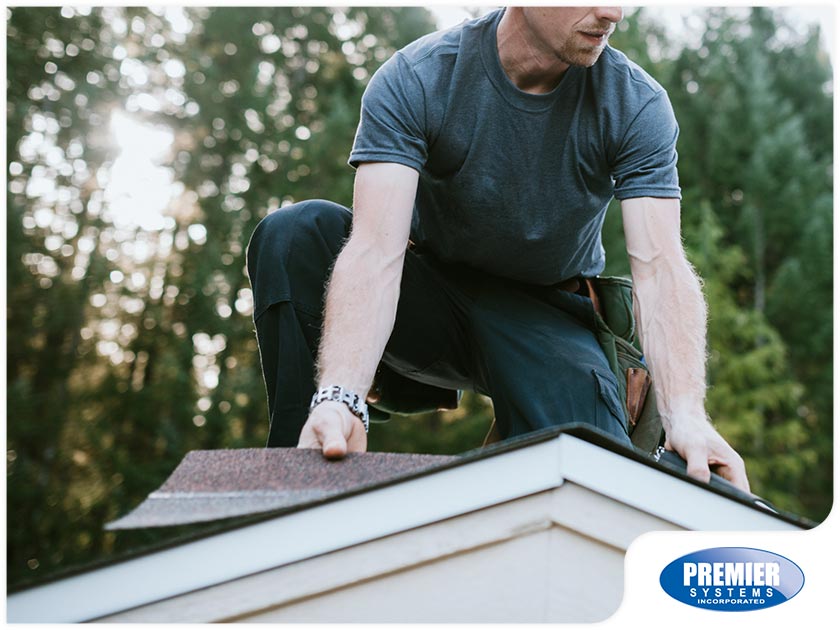 Here are some of the most common reasons for roofers' service calls.
Damage Caused by Weather
Harsh weather conditions like storms and snow can damage your roofing in various ways. Sometimes, the damage is plain and obvious, but other times, it only becomes evident when the damage has already become more serious or affected a significant part of the roofing system. However, your roof seemed to turn out, always have a professional check your roof after a storm.
Damaged Flashing
Flashing adds an extra layer of protection for your roofing. When this gets damaged due to neglect or harsh weather, it can lead to water infiltration. Of course, when it already has come to this point, it's best to have a roofing contractor fix the problem.
Gutter Issues
Roofing and gutter systems work together. Damage to one can result in damage to another. That said, any clogging or problem in your gutters need to be addressed immediately. Typically, roofers are able to provide gutter services, too, so homeowners should call them up for any gutter problems.
Inadequate Roof Ventilation
Poor roof ventilation is often the culprit behind condensation and mold growth issues. Homeowners may not know it at once, but this is a common cause of problems in roofing systems. Inadequate ventilation can also lead to recurring issues, which may eventually result in the premature deterioration of your roof.
Premier Systems Roofing is a trusted company that specializes in a range of home improvement services. Our expertise covers roofing, vinyl siding, gutters, bathrooms and insurance claims. Call us at (952) 800-1673, or fill out our contact form to request a quote.
SHARE THIS POST: