It is true that any roofing system will deteriorate over time due to many reasons. While the roof cost is significantly huge, it's essential to ensure that yours is never neglected once issues and defects appear. Considering this home feature is a great investment, the question is when do we consider a replacement and not a fix?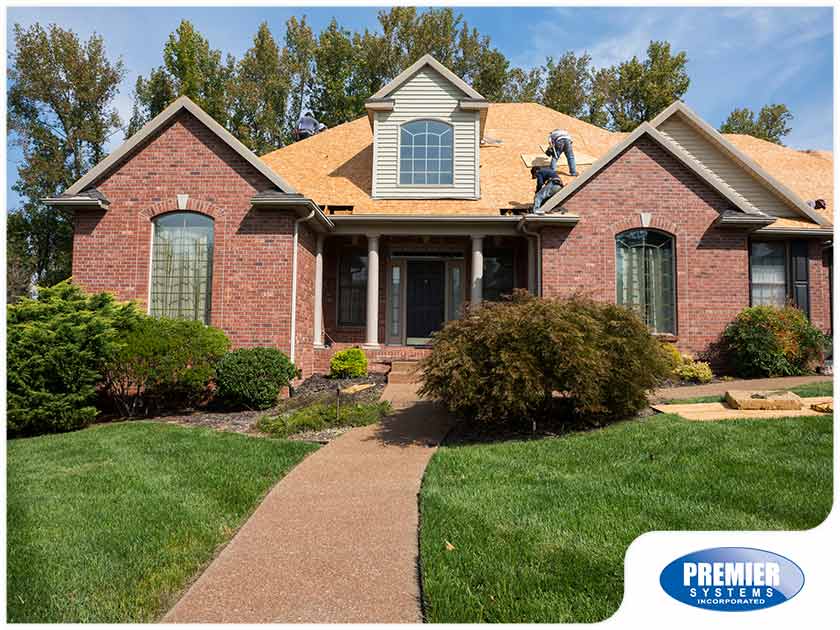 There is organic growth on the roof. Moss is a great concern. It can grow quickly and spread throughout the surface of the roof. However, this often means that there is too much moisture in the system, compromising its strength and durability.

There are leaks in the attic. A house roof expert would suggest that the attic space is the first place to check if you need a roof replacement soon. You can have someone climb up under the eaves for inspection. Look for beams of light coming through or dark-colored stains as these both signal the presence of leaks.

The roof is sagging. An unstable roof needs replacing before further damage occurs in your home. Rotting boards and sagging areas, especially at the lowest points in the roof, are common indications that there is trapped moisture in the system.

The roof is more than 20 years old. A leaky roof does not necessarily need replacement, especially if it was just recently installed. However if your roof is more than two decades old, it's time to start thinking about getting a new one. If you are unsure about what your roof needs, you can also consult a reliable contractor.
If you're looking for a roofing company for a replacement or roof repair, call (605) 361-4955, or complete our contact form to get a free estimate. With Premier Systems Roofing, you can be 100% assured that your roof installation is done right.
SHARE THIS POST: