Before your remodeling project begins, you need to make sure that permits are in order. Why? We review the reasons below.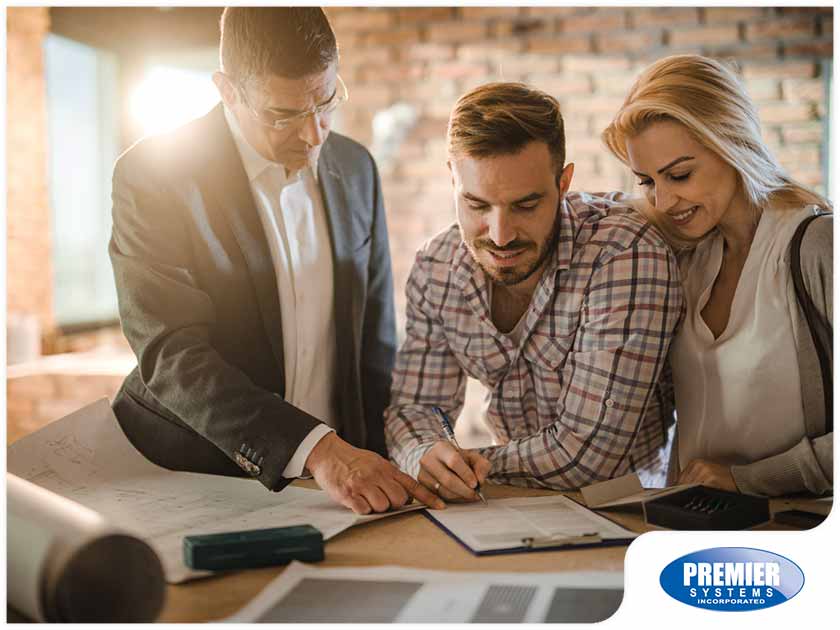 Why Do You Need Remodeling Permits?
Building permits are your proof that your remodeling plans have been reviewed and approved by a local building inspector, which means they comply with all applicable building codes. Acquiring a remodeling permit will let you:
Protect Your Property Value 
Homes that are found to be non-compliant with building codes tend to drop in value. This is something you don't want to happen if you view your home as an investment.
Ensure a Safe Home
Building codes are in place to make sure houses meet minimum safety standards. For example, building codes that apply to windows are in place to prevent accidents and provide egress in case of emergencies.
Follow the Law 
Compliance with building codes are required by law, which means you will be required to have your remodel torn down and redone correctly if found to be non-compliant.
Types of Projects That Require Permits
Permit application is done by your remodeler or contractor, and the costs are usually included in the remodeling or roof cost. Changes to the house that do not alter the house structure, such as installing new flooring, replacing kitchen cabinets or house repainting, generally do not require permits.
The following projects, on the other hand, do require permits:
Remodeling – Permits are required if the remodeling project includes building a new fireplace, installing a new roof or creating new new openings for new fenestrations (doors, windows or skylights).
Home additions – Home additions, whether attached to the main structure or built as a standalone living area, will require a permit. The same rule applies to any addition that will change the house footprint.
Structural changes – Adding or removing exterior walls, extending the roof line and other structural changes will require permits.
Electrical, plumbing and HVAC – Changes to the existing electrical system, installing a new HVAC system and altering existing plumbing will mostly require permits. Installing fixtures, such as toilets, lighting, and ceiling fans are exempted.
When in doubt, work with a knowledgeable and trustworthy remodeling company like Premier Systems Roofing. Give us a call at (952) 800-1673 to start discussing your remodeling and house roof plans. You can also fill out our contact form to schedule an appointment.
SHARE THIS POST: