Your roof is an important investment. After all, it protects your home from the elements and keeps you and your family safe and dry. To ensure its long-term performance, you need to have it serviced by a reliable roofing contractor. Whether you need to have it checked for damage or replaced due to old age, hiring a team in your local area is always recommended. Doing so has its benefits, which we'll highlight below.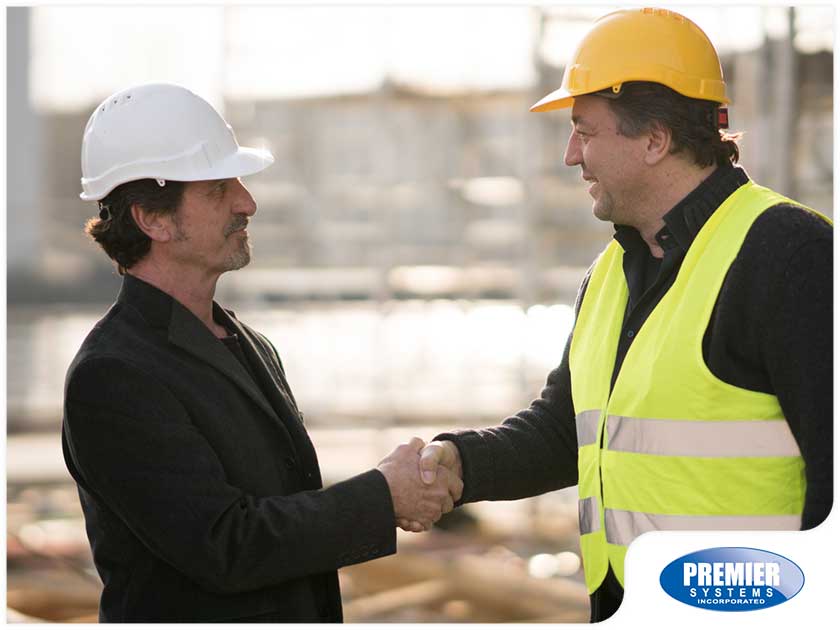 Knowledge of the Local Market
Local roofers have been operating their businesses in the community for years, if not decades. They've obtained the necessary knowledge of the various roofing materials and the benefits and drawbacks of each. When you work with them, they can guide you whether you've made the right decision. Likewise, they can suggest other alternatives that suit your area's climate.
Professional Roofing Expertise
Many homeowners don't bother hiring a roofing contractor for their home improvement projects; preferring to take the DIY route to save on labor costs. Any roofing work, however, demands a special set of skills and expertise that only professionals have. By working with a local roofing company, you can have peace of mind knowing your roof is in good hands.
Immediate Response
From high winds to torrential rains, your roof can suffer significant storm damage. It demands a quick response as many lives will be at stake because of its bad condition. By calling a locally owned and operated company, you can rest easy knowing that the team will respond to your emergency roofing needs at the earliest possible time. Truly, it pays to work with the pros who will be there at your doorstep whenever you need them.
At Premier Systems Roofing, our highly experienced team of roofing professionals utilize state-of-the-art equipment and techniques to keep your roof in good condition. We're A+-rated by the Better Business Bureau and have thousands of satisfied customers because of our dedication to quality, service and customer satisfaction.
Count on us for your other home improvement needs, from vinyl siding replacement to gutter installation. Call (605) 361-4955, or fill out our contact form to request a quote.
SHARE THIS POST: