Sometimes, finding the right roofing contractor can be difficult, especially with all the different options that are presented to you. Of course, you can't just hire any contractor to do the work, and you may have to decide at some point whether you should choose an out-of-town contractor or a locally trusted one, such as Premier Systems Roofing. Here's why you should go for the latter: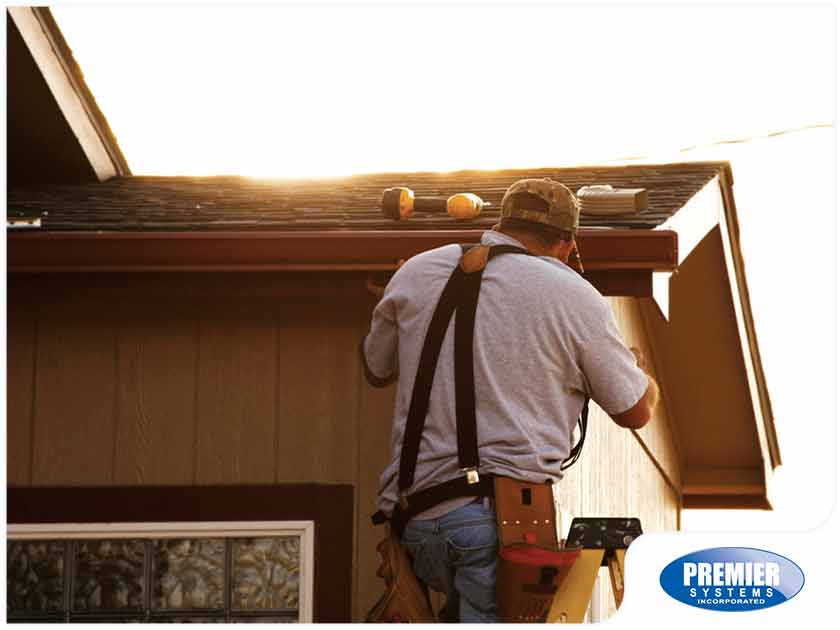 Higher Quality of Work
Local contractors are going to be far more concerned about their reputation in the community than a large national firm. The local contractors know that it's better to maintain a positive image so that their customers can give good referrals about them and keep coming back. Naturally, this will lead to higher quality workmanship and better service, which is why you're better off hiring a local contractor.
Better Customer Service
When hiring contractors, consider the people your friends and family recommend you. If it's a local contractor, you'll find it easier to check references and to get a feel for the reputation of the contractor. And, when your gutter replacement has been completed, you'll also know where to find the pros in case you have questions or concerns down the road.
Better and Honest Opinion
Oftentimes, you'll feel much better to trust in a contractor that had previously done work on a friend or relative's home and was given positive reviews. You can also check the company's website to see if its pros are capable of doing the job properly. On the other hand, it can be difficult to find the company history or reviews from an out-of-town contractor. These pros may even not have any references at all.
If you're looking for an excellent gutter replacement or vinyl siding contractor, don't hesitate to consult Premier Systems Roofing. You can get in touch with us by calling (952) 800-1673 or filling out our convenient contact form. Talk to us today!
SHARE THIS POST: