It's worth emphasizing that your roof is one of the most important parts of your home, and you should take good care of it so that it can fulfill its purpose of protecting your home and ensuring proper energy efficiency. It's also worth noting that roofing jobs aren't something you should do on your own. All kinds of roofing jobs need to be done by a professional roofer to produce the best results. You can also take this further by working with a certified local roofer. Here's why you should work with a local roofing contractor.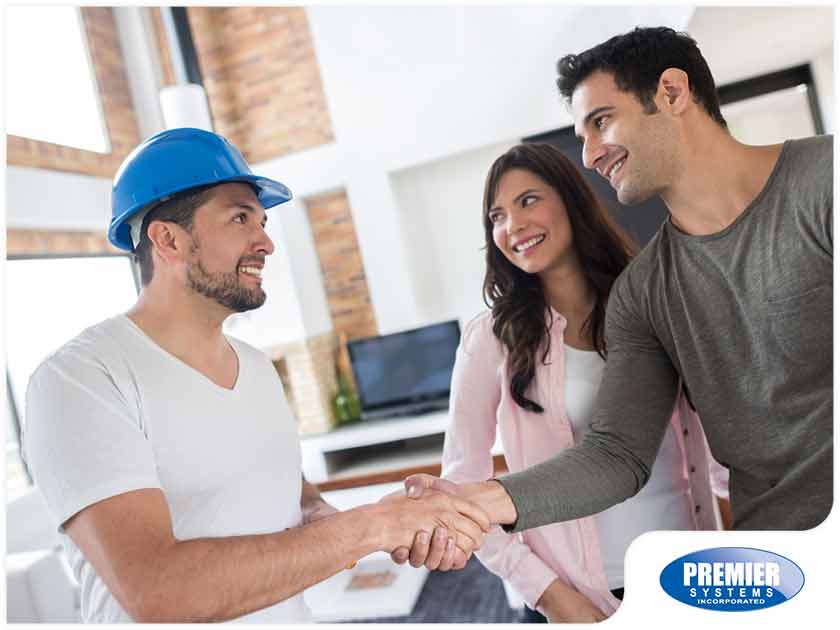 They Can Get to Your Home Quickly
When you're working with a local roofing company, you'll find out that it's extremely convenient to work with the local pros since their brick and mortar office is within your location. This also means that they can reach your home within a moment's notice in case of an emergency. It's easier to schedule a roofing job with them or ask for quotations since they're within your vicinity.
It's also highly likely that your roofing contractors can give you a quote if they're already working in your area. If there are minor adjustments that need to be made for your roofing system, you don't have to wait too long since they can easily reach your home to fix it.
Understands Local Permits and Regulations
When you're working with a local roofing company, you can rest easy knowing that they understand the local building permits and regulations due to the amount of work they've done in your area. Remember that these codes can change from state to state, which is why it can be tough to work with an out-of-state roofer that doesn't know all of the local codes. Save yourself from the trouble, and work with a local roofer that fully understands this.
Premier Systems Roofing is the leading contractor for your roof repair, replacement and maintenance needs. We have expertise and experience in different roofing materials, from asphalt shingles and metal to cedar shakes and tile. We are committed to providing you with nothing but nationally recognized brands with exceptional warranties and top-notch workmanship for your peace of mind.
For more information about roof cost, give us a call at (605) 361-4955, or fill out our contact form to request a free estimate.
SHARE THIS POST: