A bathroom remodeling project is a significant home improvement task. You're not only improving your bathroom, but you can also increase your home's overall value. With that in mind, you'll want to ensure that your bathroom remodel goes smoothly as planned. Thankfully, it is possible for your bathroom remodel to go just as planned – especially if you follow the below tips.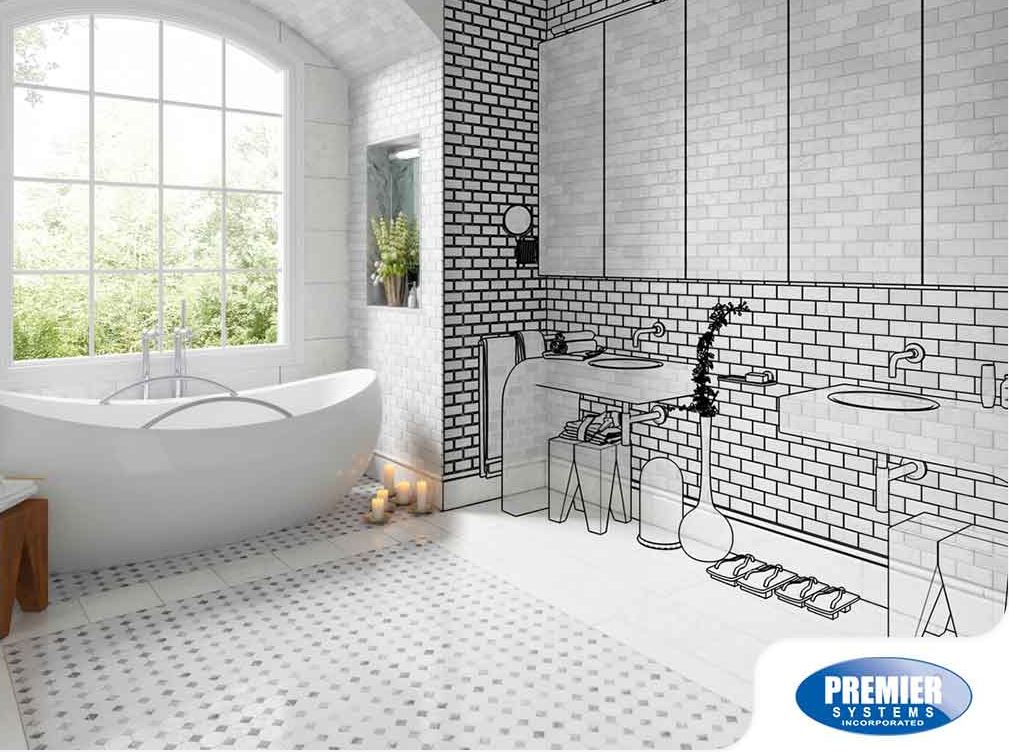 Don't Move Plumbing Fixtures 
As much as possible, don't move any plumbing fixtures when you're remodeling your bathroom. This is because it costs more to move them compared to just leaving them in their current location. If you intend to change your bathroom's layout, it's highly recommended that you reach out to a bathroom renovation contractor first.
Hire an Interior Designer 
If you want your bathroom remodel to go just as planned, and you want to avoid costly mistakes, consider hiring an interior designer to get the remodeling done instead. 
Consider Converting Your Tub Into a Shower 
Tubs can easily consume a lot of space in your bathroom. Therefore, if you want to increase your bathroom's space, consider converting your tub into a shower. According to experts, not only would get more space in the bathroom, but since you would be installing the shower where the tub used to be, the necessary plumbing will already be in place, allowing you to save a significant amount in the process.
Pick Waterproof Flooring 
Alternatively, when you're looking for a good bathroom remodeling project, you can also consider installing waterproof flooring in your bathroom. That way, you can have a bathroom floor that is resilient against water damage and isn't susceptible to mold and mildew growth.
Need someone to help you spruce up your bathroom? Look no further than Premier Systems Roofing. Give us a call at (605) 301-2980, or fill out our contact form to request a quote.
SHARE THIS POST: