When planning to repair or replace your old roof, there are many important things that you need to consider. Without a doubt, how much everything is going to cost is probably on the top of your list. If you've spoken to more than one company, you may be wondering why their bids differ. The following can affect the costs.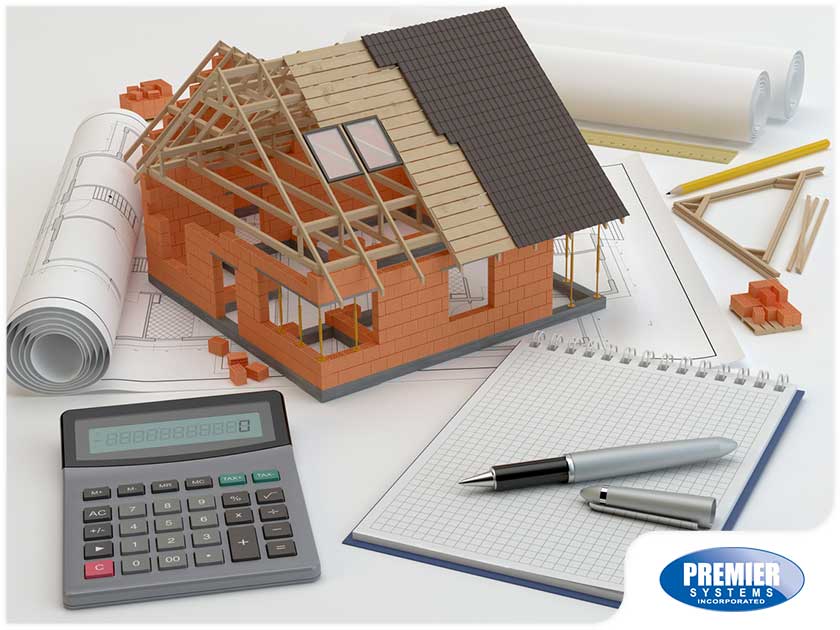 Roof Size
This one is pretty obvious. Roofers will charge you based on the size of your roof. The larger your roof is, the more materials you will need, and the more time it will take to complete a project.
Roof Pitch
The pitch or slope of your roof will also affect the total cost. You see, sloped roofs are harder to work on compared to flat roofs. If your roof has a steep slope, it will be more difficult for your roofing contractor to move around safely. The roofers may require additional equipment, such as harnesses and scaffolding, which will definitely show up on your bill.
Scope of Work
If your roof only requires new flashing, or, perhaps, you are just missing a few shingles then, of course, you shouldn't expect to pay too much for the repair job. However, if what is called for is a complete tear-down of the old roof to make way for a new one, then you should definitely prepare for a higher bill.
From residential vinyl siding repairs to commercial roof installation and everything in between, when it comes to your building's exterior, Premier Systems Roofing has the skills and expertise to get the job done right every time. Give us a call at (605) 361-4955 to schedule a consultation. Alternatively, you can fill out our contact form to request a free quote today.
SHARE THIS POST: