There is always a considerable amount of risk involved in any type of roofing job. These are still one of the most dangerous jobs in the world. So, make sure the prospective house roof contractor you're keen on hiring has the following types of insurance: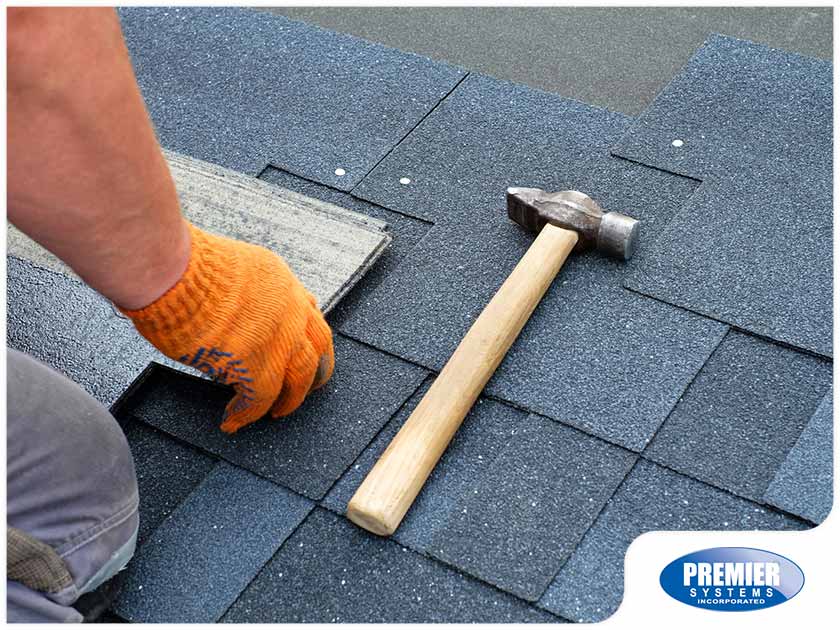 Liability Insurance
If an accident unexpectedly happens while your roofers are working on your roof repair or replacement, their liability insurance coverage will protect you from having to pay for the mistake. This covers any part of your roof that didn't need any repair or replacement, but was damaged during the roof renovation process. If the roofing contractor doesn't have liability insurance, you'll most likely shoulder the cost of replacing additional materials that were accidentally damaged during the renovation process.
Workers' Compensation
This type of insurance covers employees should they become sick or injured while on the job and are unable to return to work. This is because injuries during work aren't always avoidable as accidents happen from tools used or even slips and falls while working on your roof. Falls from a height account for 35% of significant injuries in the residential and commercial construction industry, which makes it essential that your hired roofing company should carry workers' compensation.
How to Check if Your Roofer Has Insurance
This is actually as easy as checking the insurance certificate. When you meet with prospective roofers to get their estimate on your project, get copies of the insurance certificate upfront and verify its validity. For general liability insurance, the coverage amount should range between $1 million and $5 million.
If you're looking for a reputable contractor, Premier Systems Roofing is the only name you can trust. You can talk to us today by calling (952) 800-1673 or filling out our convenient contact form!
SHARE THIS POST: