Roofing warranties are those parts of a service that most people overlook, with the assumption that they're only used on a "just-in-case" basis. Many homeowners fall under the impression that their roof, expensive as it is, will never need a warranty – and, if it does need repair, it might be time to replace it anyway.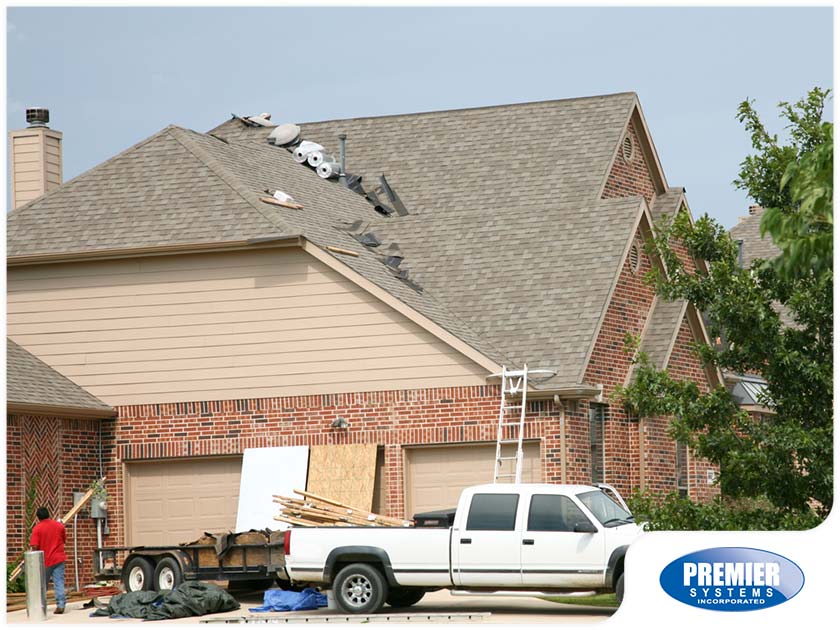 The trouble with this assumption is that repairs do come out of the blue, and some defects will occasionally evade even a vigilant quality control team. That's where a warranty is most useful. You should find one with the following qualities:
Breadth of Coverage
In general, the bigger the coverage of the warranty, the better it is. Some roofing manufacturers cut corners by having insufficient coverage, so try to find one that covers the most roofing components as possible. From the shingles and deck down to the fascia and underlayment, every good warranty should cover these and more – failure in one will often translate into cascading failure in your roof's other components.
Length of Coverage
Arguably, the next most important is the length of the coverage. Like anything else, roofs are subject to wear and tear, and actually even more so as it's the first line of defense against the elements. Any roofing contractor would say that warranties shouldn't only cover the first few years; they should cover at least a decade from the time of installation so they could be useful at all.
Transferability and Exclusions
These are optional features, but they make a world of difference. Transferability allows you to "transfer" the protection of the warranty to the next owner of the home where the roof is installed, which can give you leverage during the selling process. Exclusions, meanwhile, should be reasonable and not unnecessarily prohibit you from using the warranty or make it a hassle for you.
Premier Systems Roofing is not only the area's top roofing contractor — we also do siding, including vinyl siding. For more information about our services, call us at (605) 361-4955, or fill out our contact form. We're also doing our part to mitigate COVID-19 spread by conducting a free virtual consultation; you can ask us for more particulars.
SHARE THIS POST: