In case of a storm event, your homeowners insurance will help cover losses and damages to your home, along with furnishings and other assets in the residence. There are several options when calculating the amount of protection your insurance will provide, including actual cash value (ACV) and replacement cost value (RCV). Understanding each option can help you choose the right coverage in your insurance.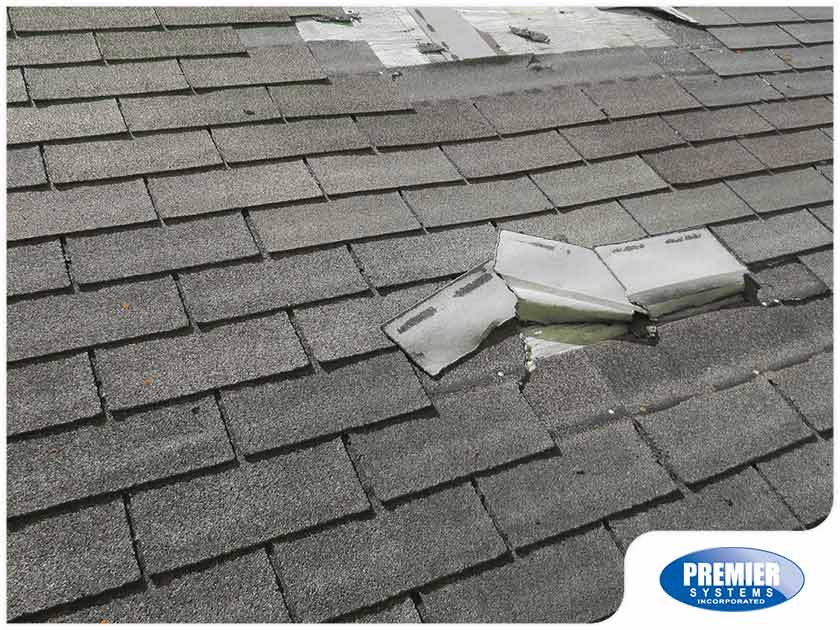 Actual Cash Value Coverage
The actual cash value is based on the market value or the original cost of your home with depreciation considered. Most times, your policy will cover the replacement cost of the physical structure and the actual cash value of the personal property that is insured. An insurance policy based on ACV is the least expensive to purchase since the coverage for personal belongings will normally decrease over the number of years you have them.
Replacement Cost Coverage
The replacement cost value is the amount of money it will take to replace your storm-damaged home with the exact same home in today's market. It is often calculated using the original cost of building the property regardless of potential depreciation.
Make sure to consult a professional contractor to determine the replacement cost of your house. The company will know the initial price tag paid for the construction materials, such as granite, windows, doors and other valuable fixtures added to the living space.
The Difference Between ACV and RCV
The only difference between actual cash value and replacement cost is the deduction for depreciation. However, both are calculated using the cost in the present day to replace the damaged property with a new and functional property.
Contact Us Today
Need help with your home restoration? Premier Systems Roofing is a reputable roofing and siding contractor in South Dakota. We work diligently to bring back the pristine condition of residential homes affected by storm damage and assist homeowners through the insurance claims process. Call at (605) 361-4955, or fill out our contact form to set up an appointment.
SHARE THIS POST: